Holiday Package
4D/3N Obudu Mountain Resort (Couple Package)
Overview
Enjoy an exciting time at the Obudu Mountain Resort, one of Africa's finest and most magnificent destinations. it is a tourist haven with its inviting natural endowment to be explored. It possesses a temperate climate due to its high altitude. When you desire a change in environment, this package is right for you. 
Explore the beautiful landscape of Obudu Mountain Resort and have a memory to cherish for life. Stay at the gorgeous luxury accommodation and swim across the grotto natural pool. Take a breathtaking walk on the nature trails with the canopy walk and dine at the romantic restaurant on the resort. Visit the Holy mountains to have a breathtaking view of the Cameroon border and excite yourself with an amazing bird watching and other interesting activities.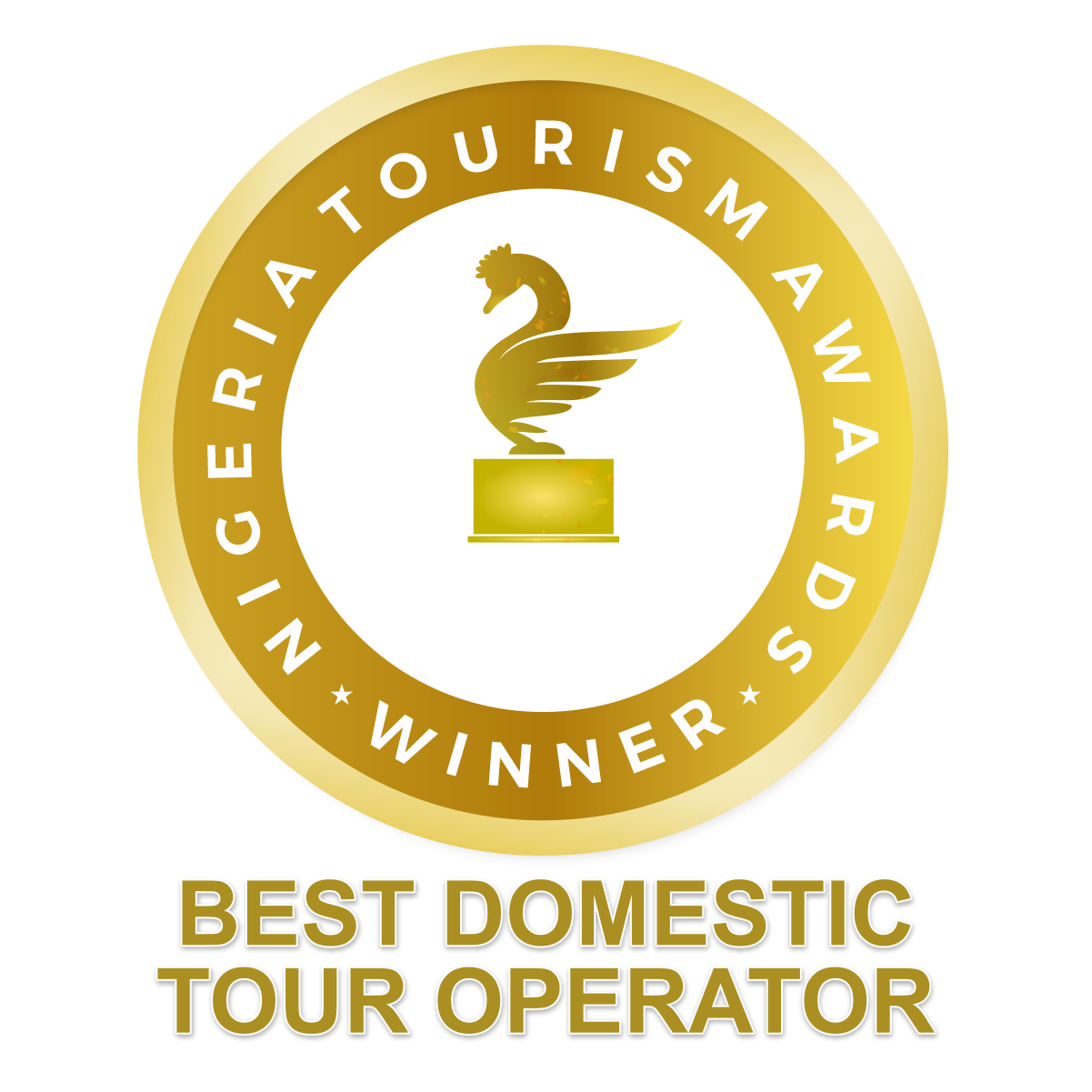 Tour Overview
Availability
Sep 22- Sep 29
Pickup Location
Akanu Ibiam International Airport, Enugu
Included
Experienced and qualified guide
Breakfast & Dinner
Sightseeing & Tours
3 Night Accommodation
Itenary
Day 1
Your journey takes you through towns in Ebonyi state, where you will catch a glimpse of the hospitable people and their outlook on life. Beautiful mountains and interesting sights of settlement along your route will give you a basic idea of how welcoming the city of Enugu and Abakaliki are.

You will be checked-in and you can have the rest of the evening to yourself for rest and relaxation
Day 2
Your guide will be ready to start the day with you on a facility tour of the resort. It is a long walk. We prefer you to do the walk to appreciate the resort. Ensure you have enough battery life in your phone or camera because it's a mix bag of wow and taking pictures.

Visit the Holy Mountain. You will do a village walk to get to the holy mountain. The village is a mix of people who are Cameroonians and Nigerians. From the Holy Mountains, you can catch a glimpse of the Cameroon border.
Day 3
Your guide will be waiting to take you on the tours scheduled for the day. A visit to the Becheeve nature reserve where you get to walk on a 60m long canopy walkway. It's a breathtaking experience. Be warned not to leave anything hanging on you as you may NEVER recover it again if it falls into the forest beneath you.

As you finish from the nature reserve it's time to take a trip to the Waterpark. Getting to the waterpark is subject to the cable car working or a car can be arranged to take you down the mountain. Anyways, access to the cable car and waterpark is on Ad-on basis. You want to have that experience. Don't forget to bring your swimwear, camera, and beverages along with you for maximum fun.
5/5