Holiday Package
4D/3N Magical Calabar Experience
Overview
If you want to disconnect from the distractions of the city, and be one with nature, then this is the right place to be, for an unforgettable experience. Enjoy the serenity of a pristine natural environment surrounded by vast flora and fauna. A visit to the Cross River National Park sets you up for a commune with your inner self and discovery.
This carefully curated package offers you accommodation in the beautiful chalets situated in the Park, while you engage in a walking safari to explore the natural endowment in the park. You also get to explore the city of Calabar on a sightseeing and a tour of the slave history museum at the Marina resort where you can also have a boat cruise to the Twin island - where the killing of twins was stopped in Nigeria.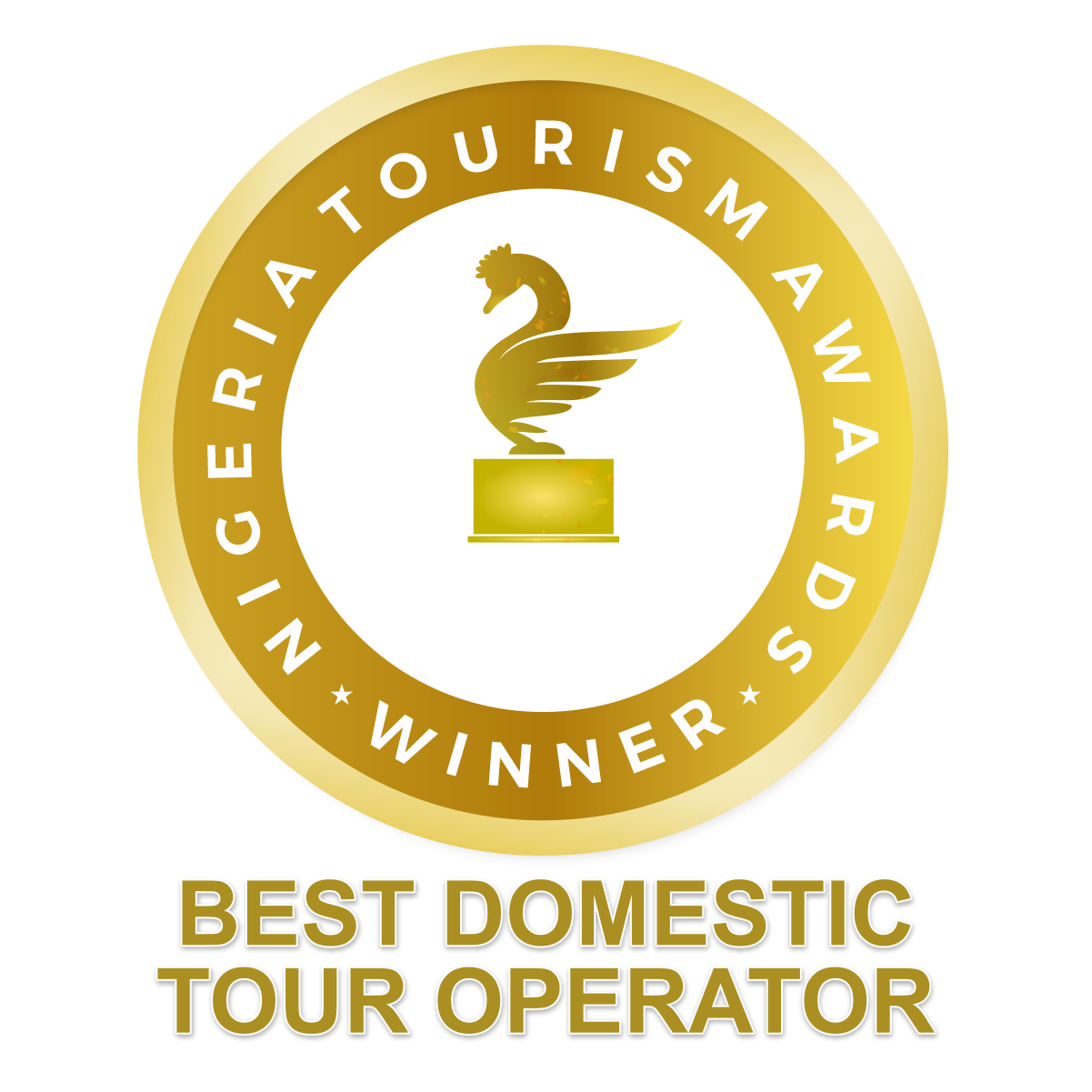 Tour Overview
Availability
Jan 2023- Dec 2023
Pickup Location
Pickup available from Calabar
Included
Experienced and qualified guide
Breakfast & Dinner
Sightseeing, Safari and Tours
3 Nights Accommodation
Insurance & Access Fees
Itenary
Day 1
You will be picked up from the Margaret Ekpo International Airport on arrival.

Arrive at the hotel where you will treated to a welcome cocktail upon check-in procedures.

Your guide will be waiting to take you on a city tour drive around Calabar showing iconic monuments around the beautiful city.

Return to the hotel for rest and relaxation. Dinner is served.
Day 2
You will be taken on a Safari Tour to the Cross River national park. Experience the rich bio diversity inherent in the park and more.

You will be taken back to the hotel after an exhaustive day at the park. You should take a well-deserved rest.
Day 3
Explore the Marina resort as you start with a tour of the slave museum.

Take a boat ride to the Twin Island to see where Mary Slessor stopped the killing of twins.

Upon return from the Twin Island, you will be taken to the National Museum and the Drill ranch to see where Drill monkeys are kept. The Drill monkey is the second closest mammal to man.

You will be taken back to the hotel for rest and relaxation.
5/5