Group Package
5D/4N Christmas In The Clouds
Overview
Enjoy a memorable Christmas at the Obudu Mountain Resort, one of Africa's finest and most magnificent destinations. it is a tourist haven with its inviting natural endowment to be explored. It possesses a temperate climate due to its high altitude. Join amazing tourists who would be creating memories on the mountains of Obudu.
Explore the beautiful landscape of Obudu Mountain Resort and have a memory to cherish for life. Stay at the gorgeous luxury accommodation and swim across the grotto natural pool. Take a breathtaking walk on the nature trails with the canopy walk and dine at the romantic restaurant on the resort. Visit the Holy mountains to have a breathtaking view of the Cameroon border and excite yourself with an amazing ride on the cable car, giving you an aerial view of the resort + bird watching and other interesting activities curated for a wonderful experience.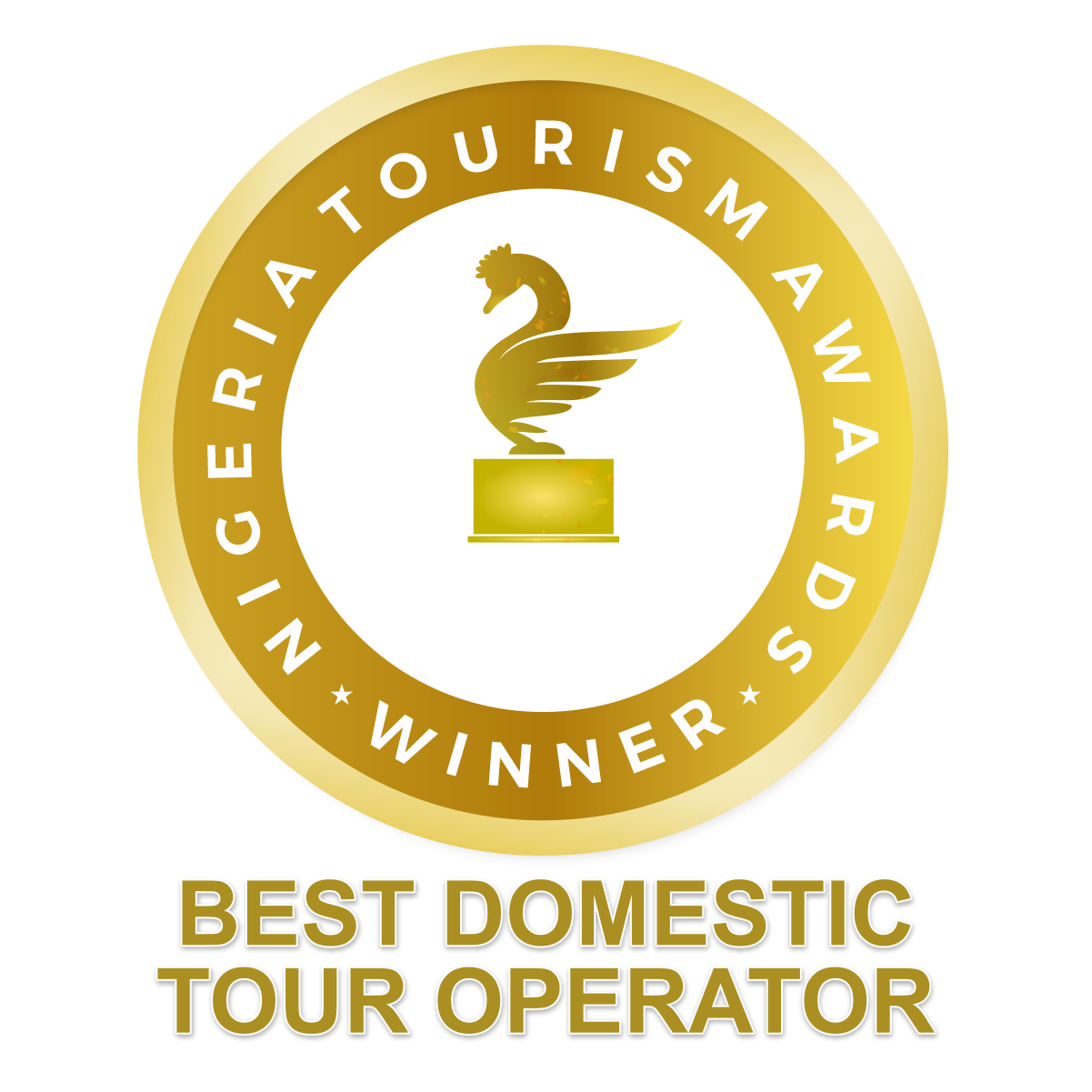 Tour Overview
Availability
Dec 23- Dec 27
Pickup Location
Abuja, Enugu and Port Harcourt
Coaster Bus Pick-Up
Available
Included
Experienced and qualified guide
Visit to Holy Mountain / Cameroon Border View Point
Fun Activities for Kids & Games
Adventure to Igaga Waterfall
Insurance
Resort Accommodation
Breakfast & Dinner
Itenary
Day 1
Pick-ups are coordinated from Enugu, Abuja and Port Harcourt En-route to the Obudu Mountain Resort. You will be received by a Motley Rep at the airport.

The views leading you to the foot of the mountain is nothing compared to what awaits you as you make your way up the mountain. You will be checked-in, and you can have the rest of the evening to yourself for rest and relaxation
Day 2
It's a bright, beautiful, and chilly morning, you should take a walk around and appreciate the beauty of nature. The gym is open from 6.30am, you may choose to have some work-out or just gaze as the beautiful birds hop from one tree to another, in excitement of your presence.

Depending on what part of the resort you are staying in, it may just be ideal for you to take a seat at the Steak house restaurant for breakfast. You may want to get back to your room and freshen up before coming for breakfast, the choice is entirely up to you.

After breakfast, you will join other tourists and be ready to start the day on a facility tour of the resort. Ensure you have enough battery life in your phone or camera because it's a mix bag of wow and taking pictures.

Meet up with other tourists at the muster point for the Cable car ride. This is usually the best experience at the resort for everyone. It's worth looking forward to. The cable car takes you to the foot of the mountain where you will have the opportunity to enjoy a fun experience at the waterpark with slides and other attractions. Ensure to pack your swimwear for that memorable experience.

Upon return to the top of the mountain, and a well-deserved rest, you will sure get some entertainment at the bar where you can relax, or you choose to gaze into the mountains and appreciate the wonderful landscape around.
Day 3
Take a seat at the Steak house restaurant for breakfast. You may want to get back to your room and freshen up before coming for breakfast, the choice is entirely up to you.

A visit to the Becheeve nature reserve where you get to walk on a 60m long canopy walkway. It's a breathtaking experience. Be warned not to leave anything hanging on you as you may NEVER recover it again if it falls into the forest beneath you.

As you finish from the nature reserve it's time to take a trip to the Holy Mountain. From the Holy Mountains, you can catch a glimpse of the Cameroon border. There is also a waterfall around there, where you would want to spend some time.

Spend some time at the Grotto - a natural swimming pool just in case you don't have enough time to unravel the water park.
Day 4
Today is a rest day. Prepare for your return trip the next day.
Day 5
Everything good they say ends at some point. Ensure your bags are properly packed and you are not leaving anything behind. We don't want you to have a reason to ruin the beautiful memories you have just made on your well-deserved vacation. You will join the tour bus back to your respective destinations.
"Had an amazing experience during our vacation with the Motley crew in 2018. These guys are doing great promoting holiday in Nigeria."
"What range of age is tagged child ?"
5/5