Holiday Package
7D/6N Experience in Lagos, Nigeria
Overview
Explore the city of Lagos, Nigeria in this carefully curated experience to make your stay a memorable one. Lagos is an aquatic city and offers a lot including beaches, slave history and museums and fascinating street experience.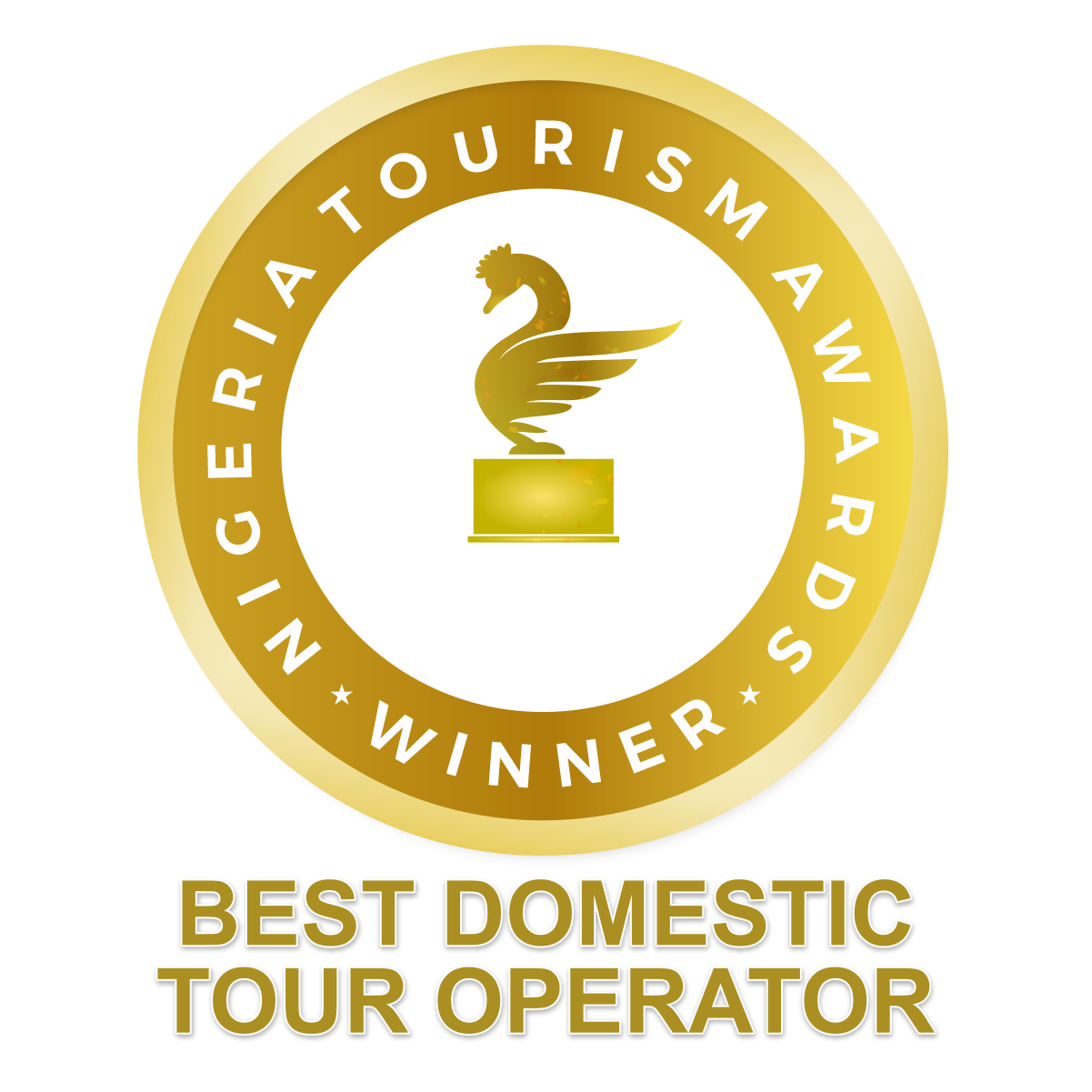 Tour Overview
Availability
Jan 2023- Dec 2023
Pickup Location
Lagos Airport / Hotel
Included
Experienced and qualified guide
Airport Transfers
Sightseeing and Tours
Ground Transportation
Insurance & Access Fees
Itenary
Day 1
You will be picked up from the Murtala Mohammed International Airport on arrival.

Arrive at your hotel for check-in procedures. (Please note: Accommodation is NOT included in this package but can be arranged on request)
Day 2
Enjoy your first day in Nigeria with a visit to the Nike Art Gallery, boasting of a unique collection of Nigerian art works

Adventure into the 78 hectare Lekki Conservation Center for a unique experience with nature and canopy walk.

Return to the hotel for rest and relaxation
Day 3
Visit the Lekki art market to experience the street bargaining in the open market and possibly pick up a thing or two for yourself

Exciting time to go watch cultural dance of major ethnic groups in Nigeria and also learn a few dance steps.

Return to hotel for rest and relaxation
Day 4
Prepare for a day at the museums in Lagos showcasing the rich socio-cultural history of Nigeria as your first stop will be at the National Museum.

Next stop will be at the Kalakuta Museum which houses a collection of the works and life of the Afro legend - Fela Anikulapo - Kuti.

Enjoy lunch at the Afefeye restaurant where you will be treated to a sumptuous meal (Lunch not included in package). Exchange stories as you sit over a dish.

Time to return to the hotel for rest and relaxation
Day 5
Depart the jetty on a 2 hour boat ride to Badagry for the heritage tour. First point of call will be at the palace of the Mobee of Badagry. You will also be taken to see the slave baracoon, first storey building in Nigeria and the Heritage museum. After the museum tour, you will then proceed to the Point of no return (freedom walk) to experience how the slaves were being transported through the Atlantic ocean.

Return to the jetty for transfer back to the hotel
Day 6
Today is about rest and relaxation. You will spend a good part of the day at the landmark beach with lots of activities. You may also just sit back and watch the waves as they clap into the ocean or grab a book.

Return to the hotel for the day
Day 7
Reflect on your amazing time spent in Nigeria before check out and then transfer to the airport.
5/5