Sight-seeing
Abuja City Tour
Overview
Leisure comes to everyone, how you spend it, is what makes the difference. This tour avails you the opportunity to explore the beautiful city of Abuja and the sights that makes it truly the capital city of Nigeria. 
Explore Abuja beyond the texts and put images behind your visit as beautifully curated for you by Motley.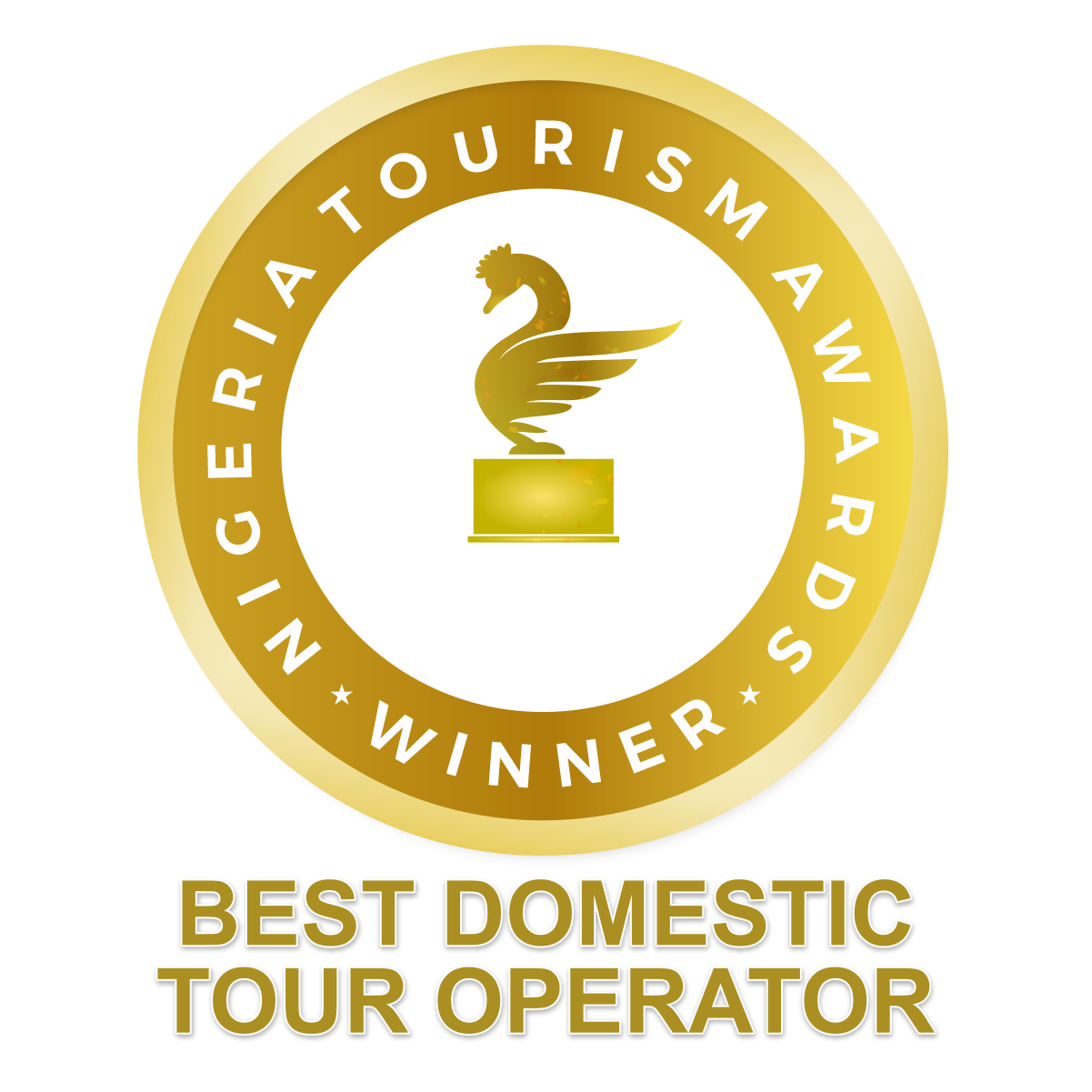 Tour Overview
Availability
Jan 23- Dec 23
Included
Experienced and qualified guide
Snack and Drink
Sightseeing
Return Transportation
Insurance
Itenary
Day 1
Enjoy a comprehensive tour of the National mosque with an experienced tour guide who takes you through the beautiful architectural design, norms and some basic teachings. You can have as many photoshoots as tickles your fancy while on tour of the mosque.

Explore the large monolith, an igneous intrusion composed of gabbro and granodiorite located just at the borderline between Abuja and Niger state. It is often referred to as "the gateway to Abuja from Suleja". The rock is unique with an impression of a human face seen on the rock. The rock majestically presides over its surrounding landscape Visit the rock that is said to catch fire during the rainy season.

The Ushafa pottery village is a center where the making of traditional pottery can be observed. The center has become a famous stop for visiting heads of state and it's pots are of commercial importance. If you like décor, then you just might grab one or two pots as souvenirs.

The arts and crafts village is likened to a walk into a haven of creativity. Established in 2003 for the exhibition of Arts and Crafts during the commonwealth meeting for various heads of government, the Abuja Arts and Craft has since become a major tourist attraction in Abuja. Enjoy the sights of the rustic setting with thatched houses and hut - like structures and a congregation of talented artists.

Jabi boat club is designed to offer water based recreational facilities. You also get to view the lake and it's beautiful surrounding. Enjoy a 15 minutes boat cruise (Ad-on), on the Jabi lake and settle in for a sumptuous sea meal (Ad-on), to mark the end of your trip.
"Hello, I need a package of Abuja city Tour (TOURISM SITES ) .2 days . Our guests are ivorians"
5/5