Couple
The Black Heritage Tour
Overview
Take a drive through the buzzing city of Lagos and feel the drift as you are welcomed by the gentle breeze of calmness and peace as you approach the Badagry town. A town that borders Benin Republic has a mixed occupancy of both nationals cohabiting peacefully. As you gaze into the Atlantic ocean, you definitely will travel in time, in deep reflection. 
You will be glad you took this trip to further enrich your knowledge of the history of slavery in the Badagry region.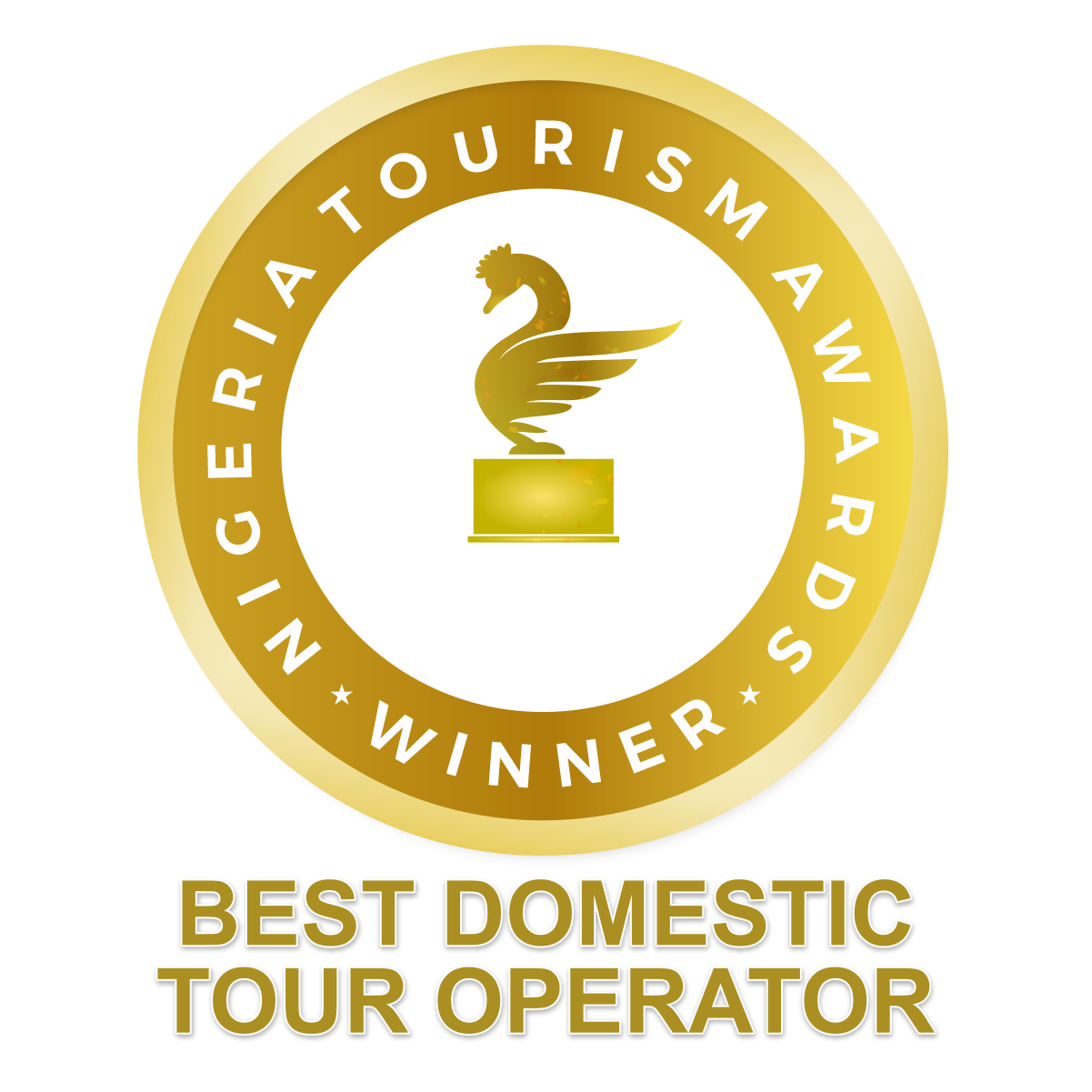 Tour Overview
Availability
Oct 01- Sep 30
Pickup Location
Pickup available from hotel
Included
Experienced and qualified guide
Boat cruise
Freedom Walk
Lunch / Snack and Drink
Transportation & Insurance
Itenary
Day 1
As you drive along, you will be filled with imaginations of what to expect. Feel free to engage your guide as you drive along.

Upon arrival in Badagry, you will be received by the locales who are always excited to tell their stories to visitors. Your first point of call would be Slave Baraccoon. Its quite a touchy experience here, we recommend concentration in other to follow through the historic recall of the slave era.

As you finish from the Baraccoon, you will be guided to the first Storey building in Nigeria. This building holds so much especially as regards the popular Samuel Ajayi Crowther, who translated the bible into Yoruba.

The Heritage museum gives a vivid account of the lives of the missionaries that worked in the region during the time. It also hold a lot of information about the transatlantic movement at the time. You also get to see some relics displayed to capture the essence of your visit.

This is where the touchy part begins. The walk to the point of no return starts with a boat ride across the lagoon. Get captivated by the special lilies floating on the lagoon as if welcoming you to Gberefu Island. Attractions as you commence a 2km walk after the boat ride includes, the attenuation wells, a mini market where souvenirs are on display for sale.

Upon arrival at the Atlantic, there is a high degree of temptation to dive into the waters, but we always warn you to be careful as the currents are high. Tourists are advised to have fun at the beach front. Make new friends, play games and spend some quality time together.
5/5