Adventure
Explore Olumo Rock (Solo Package)
Overview
Abeokuta lies below the Olumo Rock, home to several caves and shrines. Chief Sodeke first settled in Abeokuta (meaning literally "the underneath of the rock", or indirectly "refuge among rocks" in 1830 as a place of refuge from slave hunters from Dahomey and Ibadan. The village populations scattered over the open country to take refuge among the rocks surrounding the city. Here they formed a free confederacy of many distinct groups, each preserving the traditional customs, religious rites and the names of their original villages.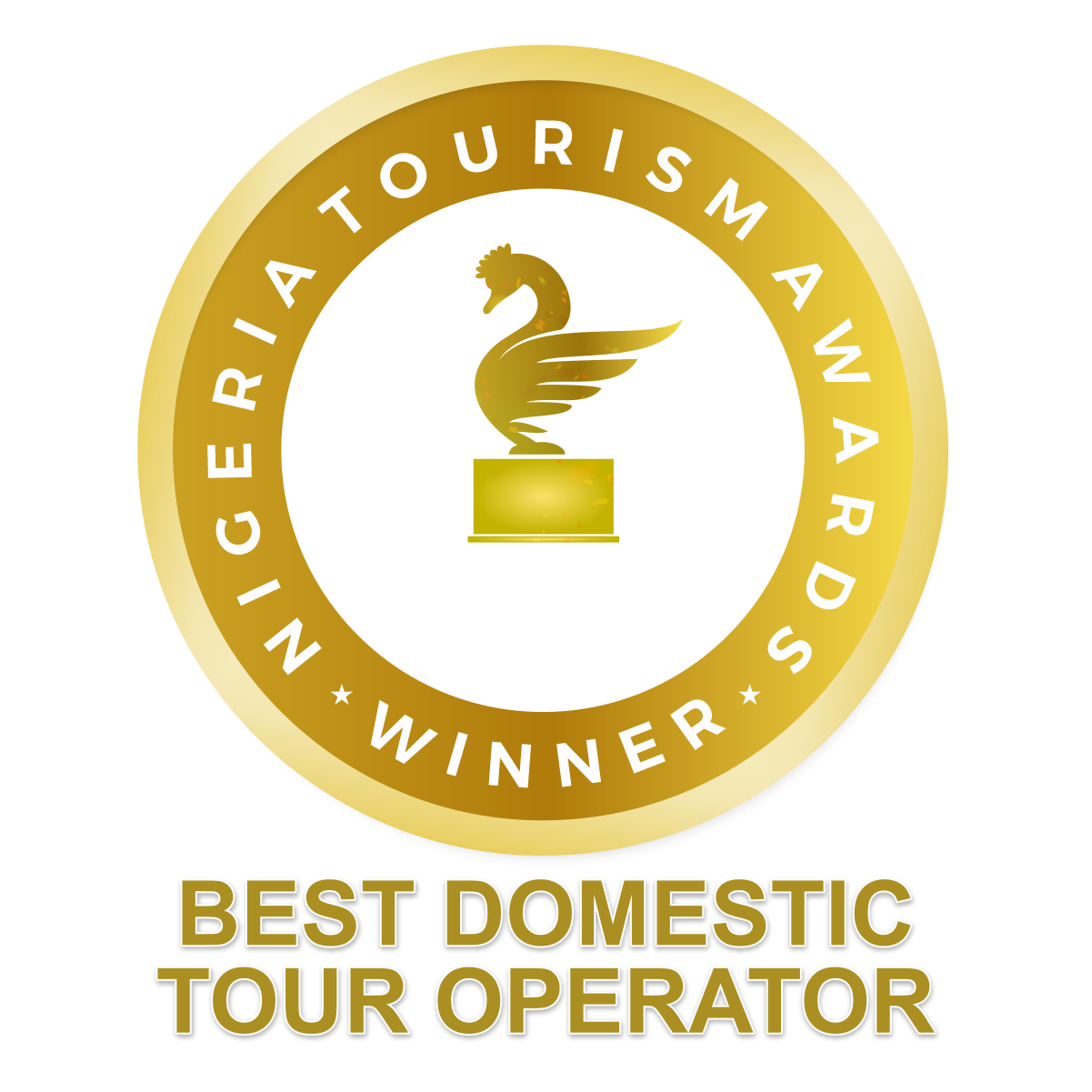 Tour Overview
Availability
Jan 2023- Dec 2023
Pickup Location
Pickup available from Lagos Train station
Included
Experienced and qualified guide
Lunch and Drink
Sightseeing & Tours
Insurance & All Access Fees
Train Tickets
Itenary
Day 1
Your guide will be waiting to receive you at the train station to board the service to Abeokuta.

On arrival, you will be driven to Olumo Rock (the start point of the tour).

On arrival at the Olumo rock, you will be given a brief history of the rock before you set out to climb. As you climb, you will be shown the residence of the oldest woman in Nigeria (about 135 years as at 2021), on the rock. Get an awesome view of the city from the top of the rock and more.

Proceed to the popular Adire market followed by a visit to the Kuti heritage museum.

Visit Olusegun Obasanjo Presidential Library for other fun activities. You get to see a replica of the presidential office as well as the room where the former president spent his days while in prison

Time to head back to the train station for onward transfer to Lagos.
5/5