Group Package
Gberefu Island
Museum | Boat ride | Beach fun | Games
Overview
Explore the historic and amazing Gberefu Island in Badagry. Rich in pre and post slavery history, Gberefu Island holds so much to make you want to come back again and again. History being the greatest teacher to mankind, you deserve to know and tell your story devoid of deceit. Join this memorable adventure and unravel the beauty by the Atlantic ocean.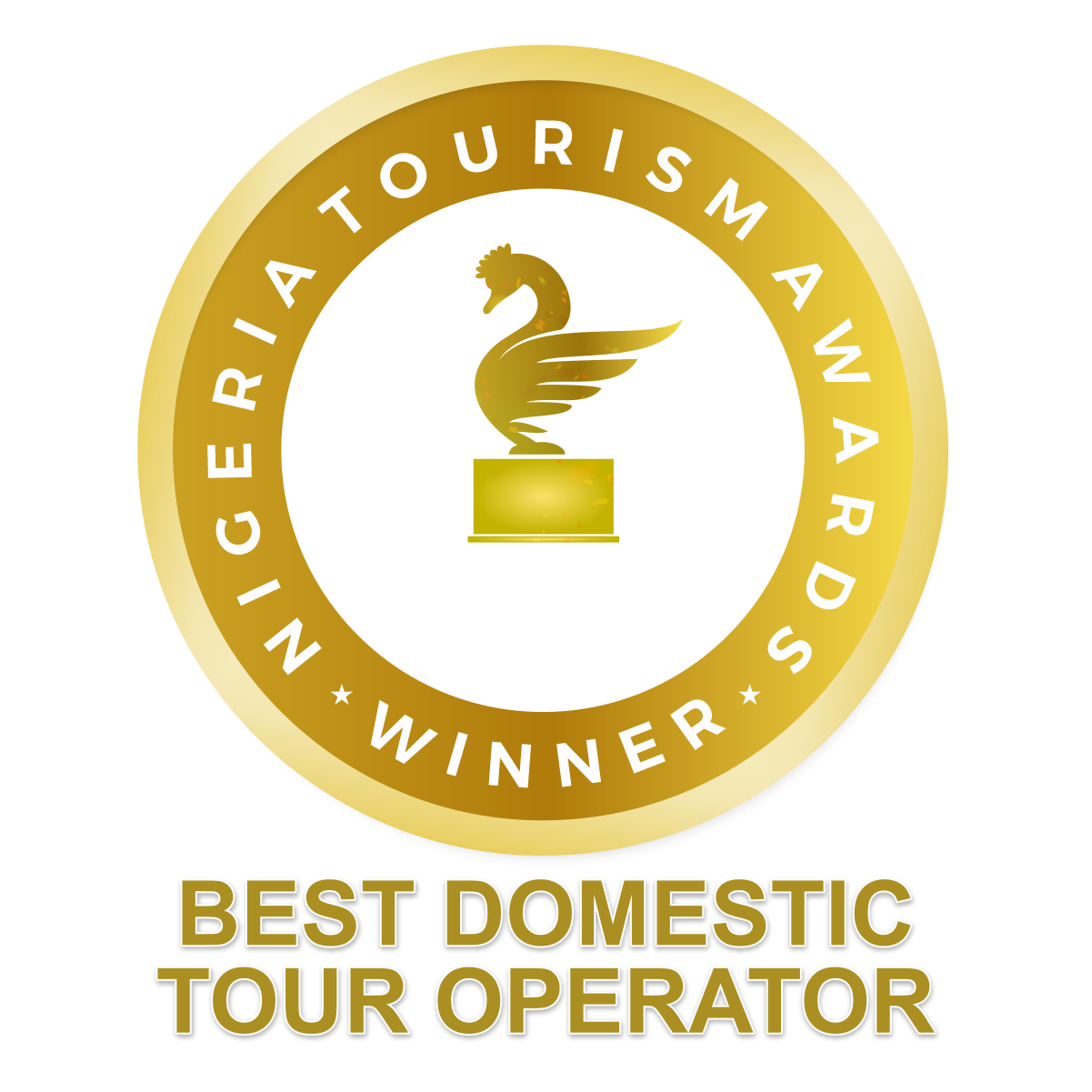 Tour Overview
Availability
Jan 23- Dec 24
Pickup Location
Ikeja / Falomo
Included
Experienced and qualified guide
Return Transportation
Lunch by the Beach
Tours & Access Fees
Boat Cruise
Itenary
Day 1
Departure from the Ikeja City Mall and/or Falomo (depending on your location in Lagos). Join amazing people on this memorable experience that changes the way you see adventure in Nigeria. Experience bliss as you drive out of the city into the breezy and calm weather leading you into Badagry. Soak in the ambience of nature to warm up your soul as we welcome you to Badagry.

Visit the Slave Baraccoon to experience first hand what our fore-fathers went through in the hands of the slave masters.

Visit the first Storey building in Nigeria where the first bible to be translated into Yoruba by Samuel Ajayi Crowther is domiciled and still standing.

Explore the Heritage museum where historic artefacts are housed and engraved documentation that attests to the happenings during the slave era are housed. There is so much to learn at the Heritage museum.

Time to get on the boat to Gberefu Island and take the two kilometer walk of freedom to the :point of no return". At this point there is so much reflection as you are told the story of how slaves were matched in heavy chains and made to walk same distance to the Atlantic and never returned. You will see the attenuation wells where they drank from and lost their memories afterwards.

Now you have arrived at the Atlantic ocean, it will be time to celebrate knowing that you will return home. Lunch is served by the beach, music rents the air, make new friends and cherish the freedom you have to tell your story as you return home.

Time to depart and take the freedom walk back to the harbor where you will board the boat back to shore for onward transfer home. Remember to cherish the memory of your experience and share while we await you to drop your feedback here.
5/5