Adventure
9 Hours Island Breeze Experience (Couple Package)
Overview
Spend your day with interesting and relaxing views by the beach. Landmark beach offers you so much for recreation and relaxation to sooth your soul. You deserve a day to de-stress by the beach overlooking the waves and being in synch with nature and your inner self.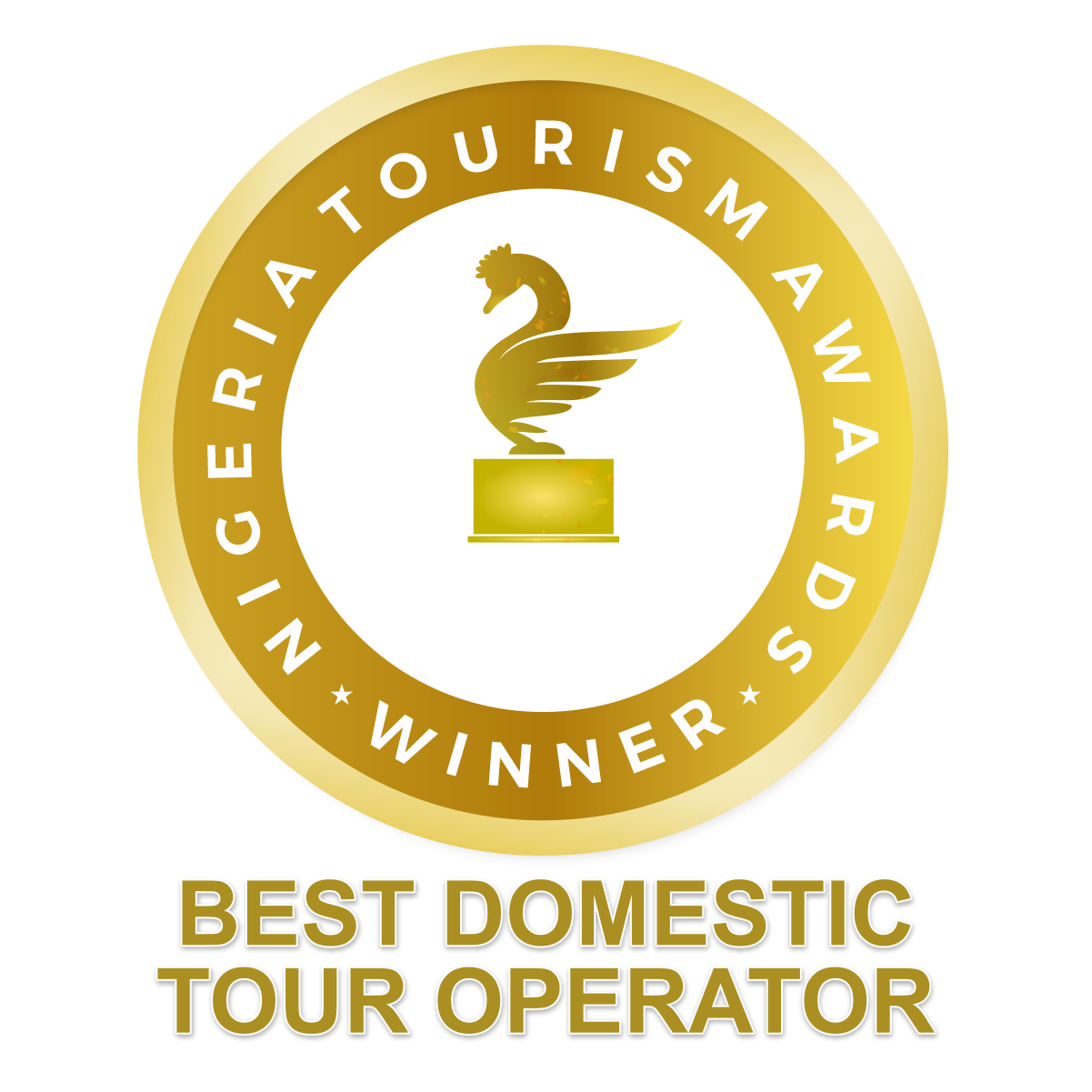 Included
Experienced and qualified guide
Access Fee
Motley Goody Bag
Excluded
Ad-On activities within the beach
Itenary
Day 1
You will be picked up at an agreed location on the mainland or island to commence your experience.

Arrive at the Landmark beach, explore the whole beach area before settling to your preferred spot to rest. You may wish to swim at the bank or engage in other fun activities or just seat by and read a book. Being in tune with nature brings so much satisfaction to the soul and Landmark beach gives you that.