Group Package
1D Luxury Beach Daycation, Lagos
Overview
Take a break from the bustling city activities  into the serene and luxurious aquatic offerings of Lagos. Ilashe offers you great time out on the beach in a private luxury beach house fit for the bold and determined mind. Allow the sea breeze to blow your feet while you watch away into the Athlantic ocean.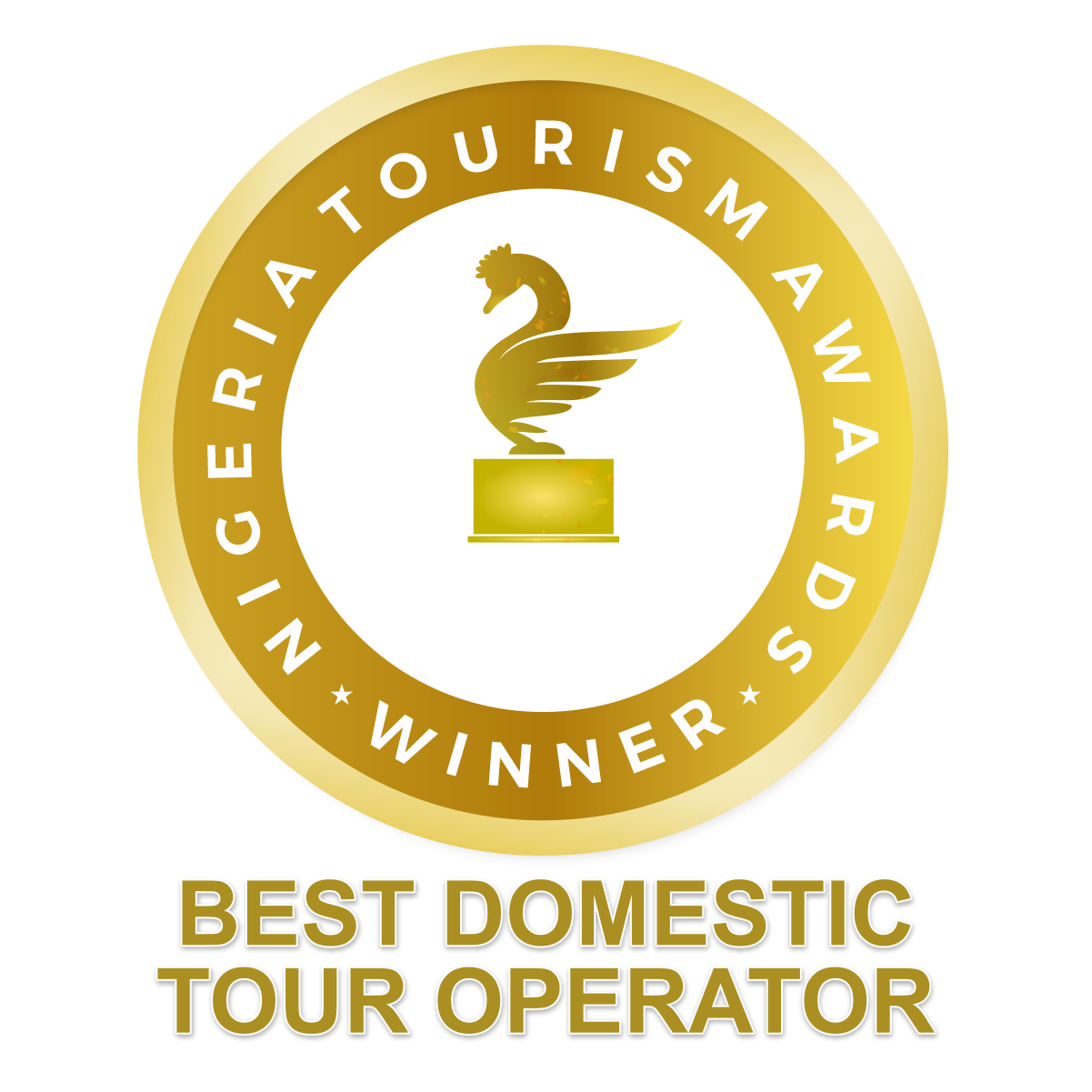 Tour Overview
Availability
Jan 23 - Dec 23
Pick-Up Location
Lagos Jetty
Included
Lunch & Barbeque
Boat Cruise
Pool Party, Drinks and more
Quad Bike and Games
Insurance
Motley Goody Bag
Itenary
Day 1
You will assemble at the jetty to depart to Ilashe.

When you arrive at the beach house, you will be given a quick tour of the villa before you settle into the private apartment.

The fun starts almost immediately on arrival at the beach house. Jump into the swimming pool, hop on the hammock, play some soccer and a whole lot more. Above all. a great opportunity to network.

Lunch should be ready and you have a buffet styled meal and drinks by the pool or if you wish have lunch on the balcony overlooking the Atlantic ocean.

We go on a quadbike experience on the sandy beach. Time to take those killer shots on the quadbike, by the beach.

Time to depart. You will be taken back to the jetty for onward transfer to the bustling city of Lagos.