Adventure
Mount Patti, Lokoja
Overview
The Mount Patti Hill is a 458m high mountain and tourist attraction in Lokoja, Nigeria. It is famous for being the place where British journalist and writer Flora Shaw gave Nigeria its name.
The name Nigeria was coined by Flora Shaw in 1914 when looking at Lokoja from top of The Mount Patti. It came into her mind because of the view of the Niger River and Benue, 6 kilometers away from the Mountain. 
In 1900, the governor-general of Northern and Southern Protectorate of Nigeria Sir Lord Frederick Lugard and other colonial leaders resided their office and resting place on the Mountain, with the mount peak closed to the River Niger and Benue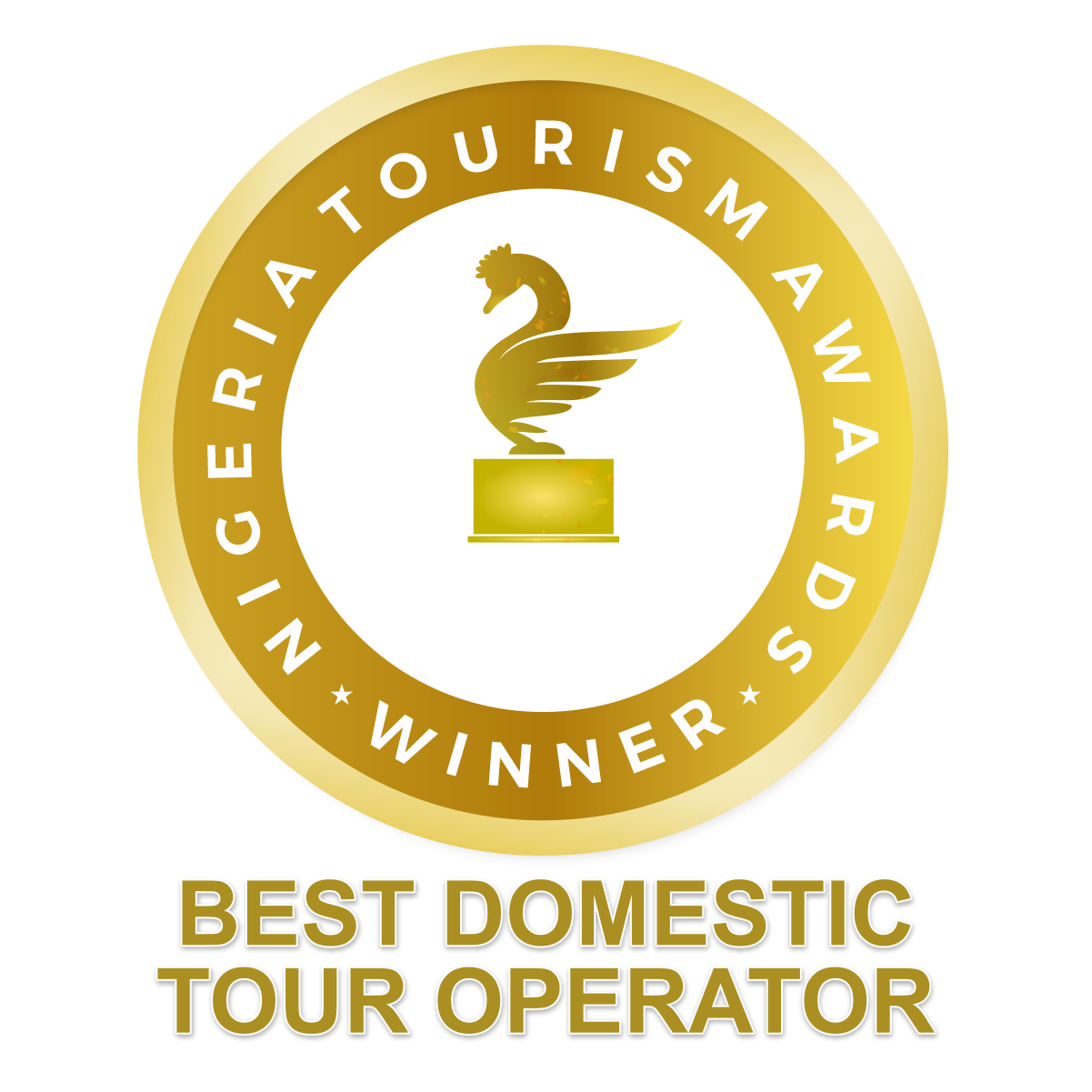 Tour Overview
Availability
Jan 2023- Dec 2023
Pickup Location
Pickup available from hotel
Included
Experienced and qualified guide
Lunch and Drink
Sightseeing, Hiking & City Tour
Transportation and Insurance
Itenary
Day 1
Pickup and departure from Abuja

Explore the confluence point where rivers Niger and Benue meet.
5/5