Solo Traveler
Sun of a Beach
Overview
La campagne Tropicana Beach Resort combines an African themed hospitality with modern luxury. La campagne is regarded as one of the best beach resorts in Nigeria. Enjoy a great time with family, friends and loved ones. A perfect place for couple to rejuvenate their love or spend quality time as family. A visit to La Campagne Tropicana Beach Resort will blow you away into luxury and redefine comfort to you.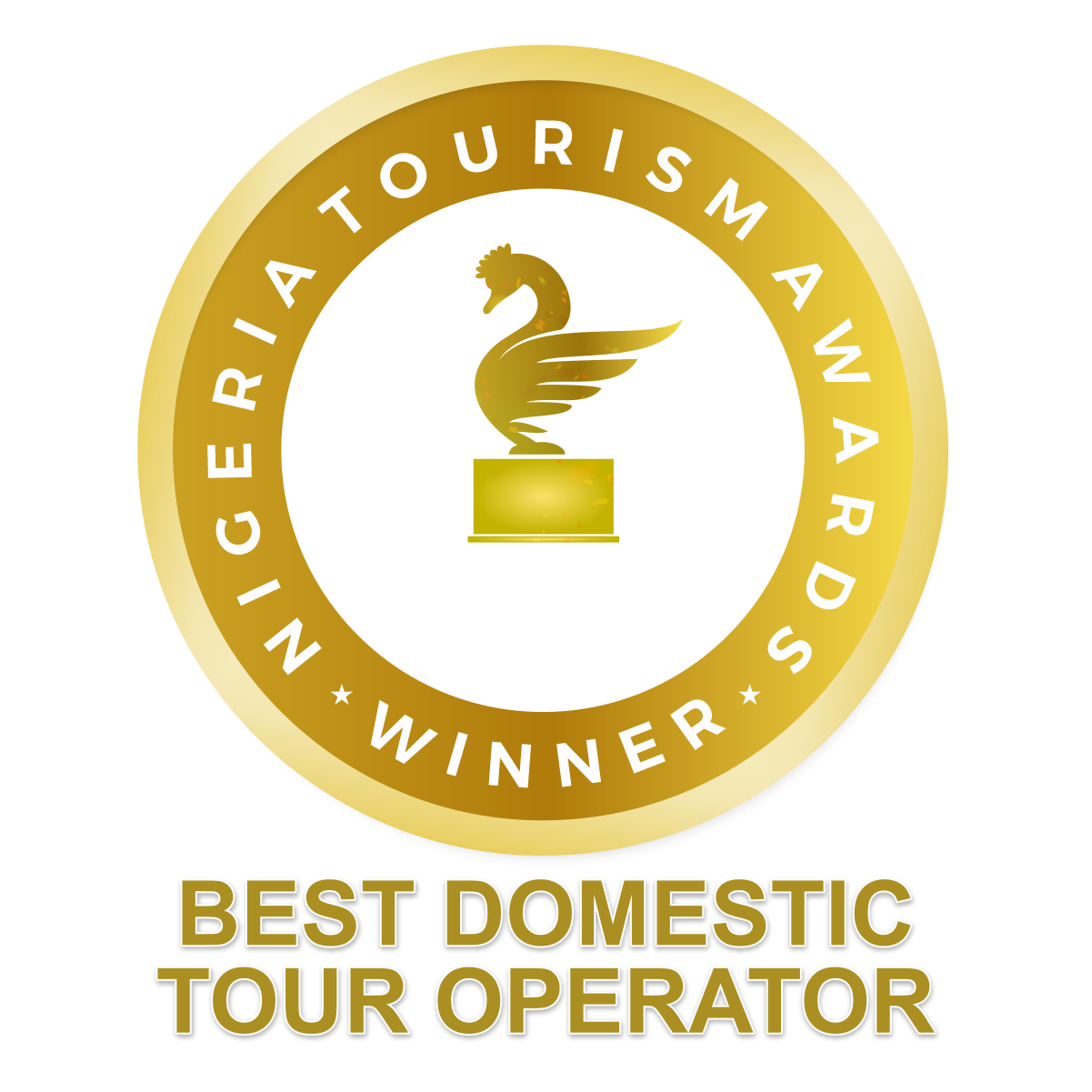 Tour Overview
Availability
Jan 2023- Dec 2023
Pickup Location
Pickup available from hotel
Included
Experienced and qualified guide
Lunch
Access Fees
Insurance
Itenary
Day 1
Pick-up. Ensure that you have all that you need for your getaway. Items like: Sun hats, Sun glasses, Beach wear, and a book (optional) to read.

Upon arrival, you will be welcome to a calabash of palm wine to set the tone for the experience. You will be required to change your money into "Pere" (the allowed currency if you must transact in the resort).

The walk from the reception to the beach front is about 5 minutes with lots of beautiful murals and sculpture work to grab your attention. Note: cameras are not allowed on the resort. However, your phone camera will be handy to capture the memories you want. Just ensure you have enough battery life.

Take a kayak, you may choose to get into your beach wears and start taking those lovely beach pictures dive into the shallow end of the beach and play with the beautiful beach sands. Lovely images are born here, don't miss the opportunity. You may also choose to have a funtastic time at the swimming pool which boasts to be the longest swimming pool in Africa. Its simply amazing.

Lunch will be served just by the beach, a walk to the table will be a great step to having a taste of the sumptuous meal prepared with the very rich African touch. There is variety to choose from. Enjoy your meal.
5/5