Holiday Package
10D/9N Southern Nigeria Tour
Overview
Explore the southern part of Nigeria in this curated experience. See the island breeze in Lagos and learn of the slave history in Badagry. Experience the historic Olumo rock in Abeokuta as well as take a trip to the Olusegun Obasanjo Presidential library for a digital experience. Explore the rich cultural heritage in Benin with beautiful displays of bronze art works. Learn more about what makes the Federal Capital, Abuja, a must-visit destination with its vast government buildings, national monuments, mountain views amongst other attractions. Spend quality time in the tourism capital of Nigeria with exciting attractions in Calabar.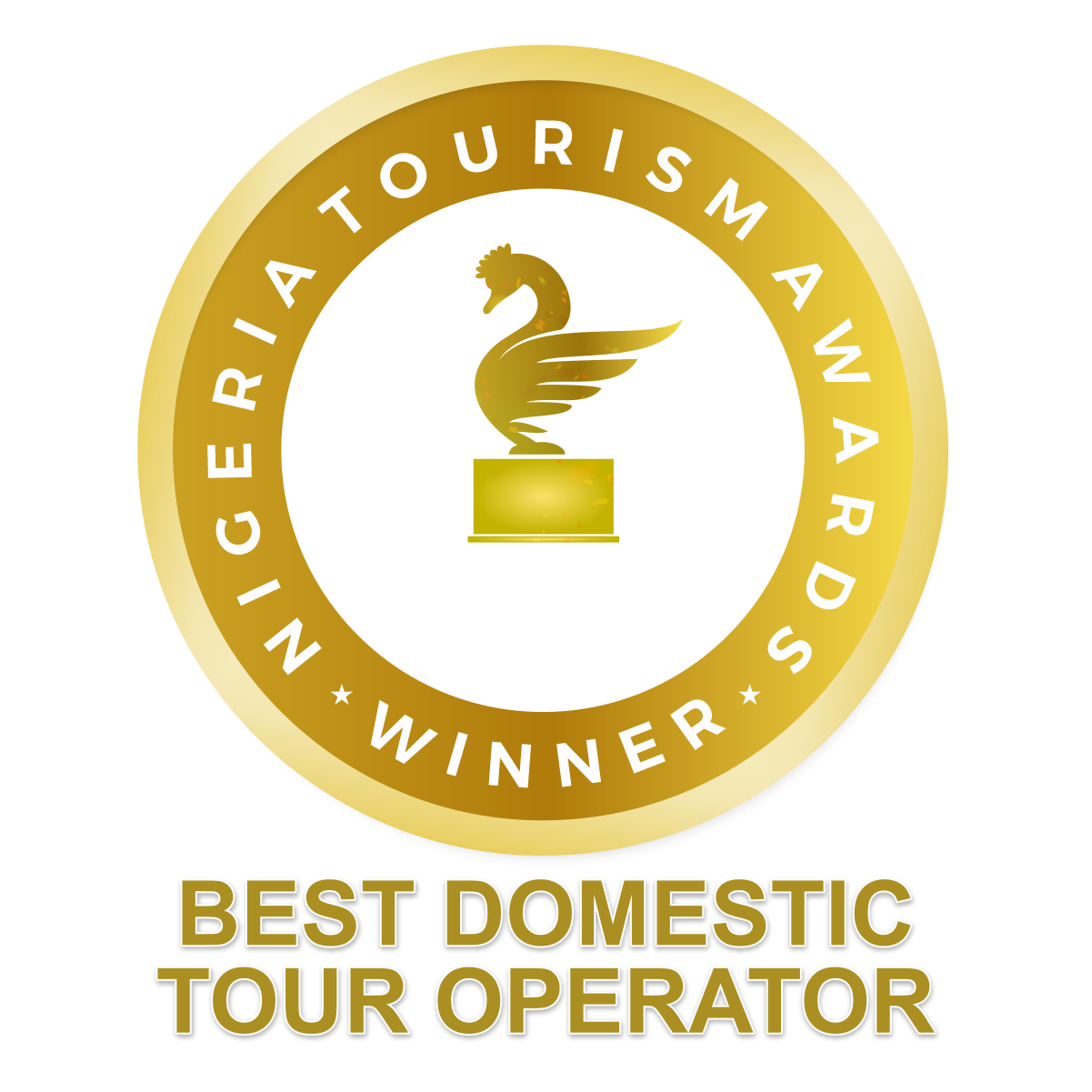 Tour Overview
Availability
01 Jan - 31 Dec
Included
Breakfast & Dinner
All Access Fees
Ground Transportation
Local Flight - (Assistance provided)
Visa on Arrival
Tours and Activities
Excluded
Lunch
Accommodation
Flight Ticket
Itenary
Day 1
Arrivals in Lagos. Airport transfers to hotel. Welcome and a brief refresher on what to expect for and during the tour.
Day 2
Experience the city of Lagos with a visit to the National Museum, Nike Art Gallery, and the Lekki Conservation Center

Spend some time at the Freedom Park before returning to the hotel for rest and relaxation.
Day 3
You will be thrilled to a cultural display to show you the beauty and diversity in Nigeria. Later in the evening, you will spend some time at Freedom Park with some barbeque and light music to usher you into the night.
Day 4
Explore Badagry for an experience about slavery. Visit the First Storey building in Nigeria, the slave barracoon and take the freedom walk to the point of no return.
Day 5
Experience the aquatic splendour of the city of Lagos with a landmark breeze. Have fun, play games and watch the water waves cascade to your feet.
Day 6
Take a train ride to Abeokuta to explore Olumo rock. You will also visit the Alake palace and the Olusegun Obasanjo Presidential Library. You will spend the night in Abeokuta
Day 7
Take the train ride back to Lagos to catch your flight to Abuja - the nation's capital city for another round of exciting adventure.
Day 8
Arrive in Abuja and be transferred to the hotel. Experience the city of Abuja as you tour the city nightlife before settling to your hotel.
Day 9
Take the Abuja City tour and experience the Gurara Waterfall. Visit the Ushafa Pottery Center and drive by the popular Zuma rock.
Day 10
Check out and be transferred to the airport to catch your flight back to Lagos.